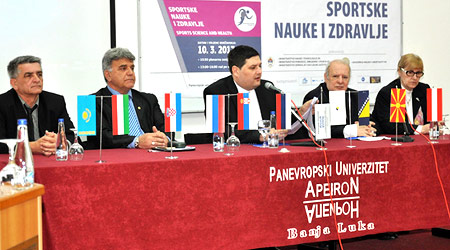 Welcome



The Seventh International Conference on "Sports Science and Health" has been held on March 10, 2017, organized by the Pan-European University "Apeiron" Banja Luka.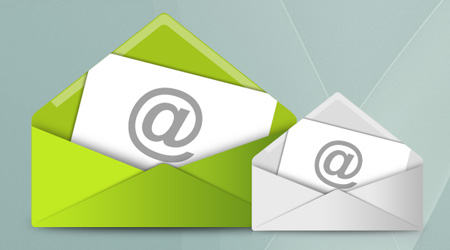 Newsletter Sign-Up


Sign up for email updates about upcoming events.
To receive information about upcoming events, please complete the form below..
You can sign out any time.